歐力旗 [Ou Li Qi]
This phonetic name was given by NFU to me. I was admitted into Master of Science program in Industrial Management at National Formosa University. My Master's thesis was "Cluster Analysis of Jakarta Islamic Index Stocks Based on Risk Adjusted Return".
Decade before, I was admitted into the Asset Management undergraduate program at Bandung State Polytechnic. My undergraduate thesis was titled "Design Analysis of Equipment Warehouse Management System PT Pos Indonesia," and I obtained a Bachelor's in Applied Sciences (S.ST.) in 2012.
No. 64 Wenhua Road,632 Yunlin, Taiwan.
+886-9384-33862, +886-5-631-5706
10379126@gm.nfu.edu.tw
blog.rizkyaulya.info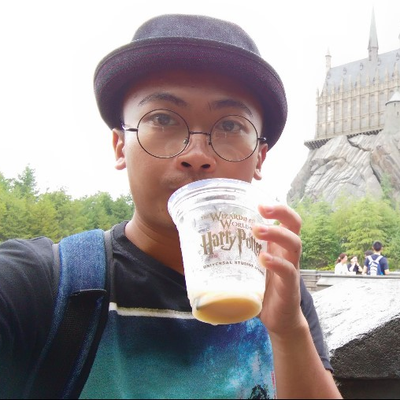 誰 @rizkyaulya ?
The Anti Hero Archetype who love exploring and meeting new people. I believe that everybody you meet has at least one incredible story to share. You'll either learn something new or be exposed to an entirely different way of looking at things.